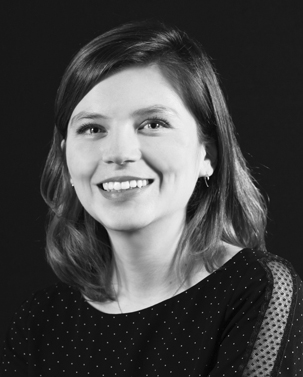 Sarah has a Masters II degree in Business Tax Law from the University of Toulouse I Capitole and was admitted to the Bar in January 2016.  
After practising as a member of the Corporate Tax teams of EY Société d'Avocats (Financial Services Office department) for 3 years and BDO for almost a year, Sarah joined Bornhauser as an associate in October 2019 to strengthen the Corporate Tax Department.
Coordonnées
+33 (0)1 44 29 33 24
. shlevy@bornhauser-avocats.fr

Actualités
Marc Bornhauser est interviewé dans le magazine Le Particulier sur les nouveaux outils du contrôle fiscal.